Uploading Forms/Documents
Based on the school/organization's setup, the required forms or documents can be uploaded to the athlete's profile. (For instance, a signed physical form from the doctor or medical insurance card). The upload process begins by clicking on the athlete's profile. 
Step 1: From the athlete's profile, select Manage Documents which allows relevant forms or documents to upload and be stored in the athlete's profile.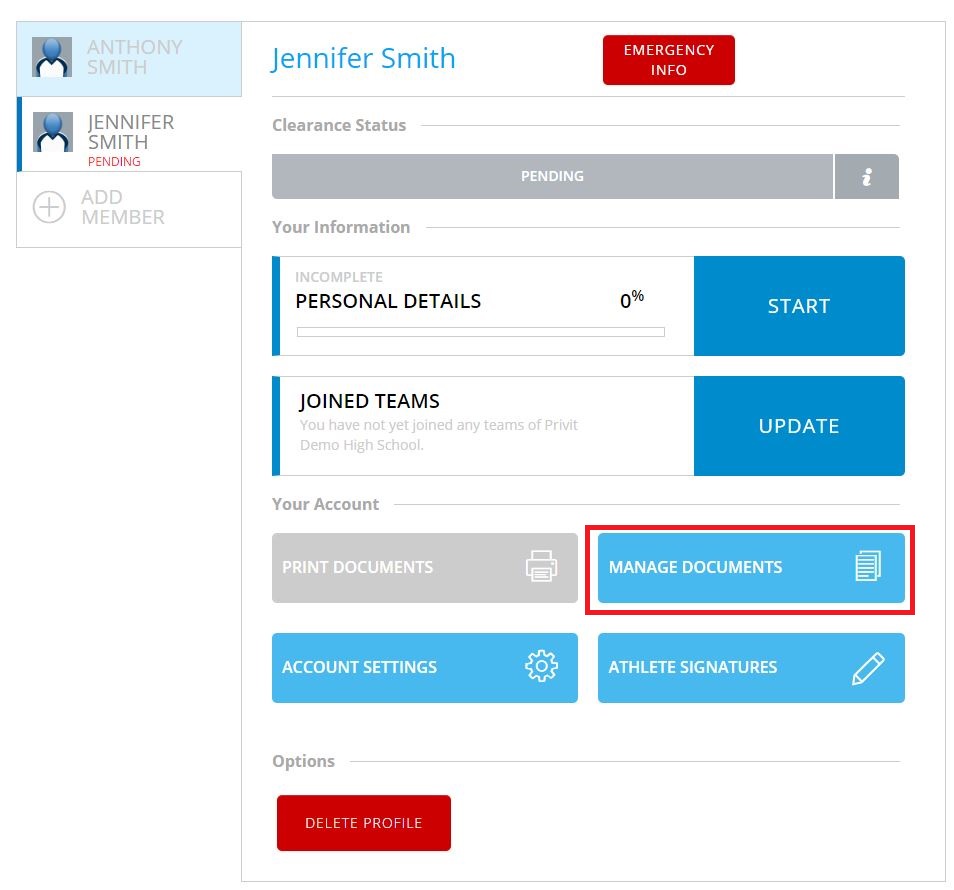 Step 2: Click Upload Document to upload a form or document to your profile.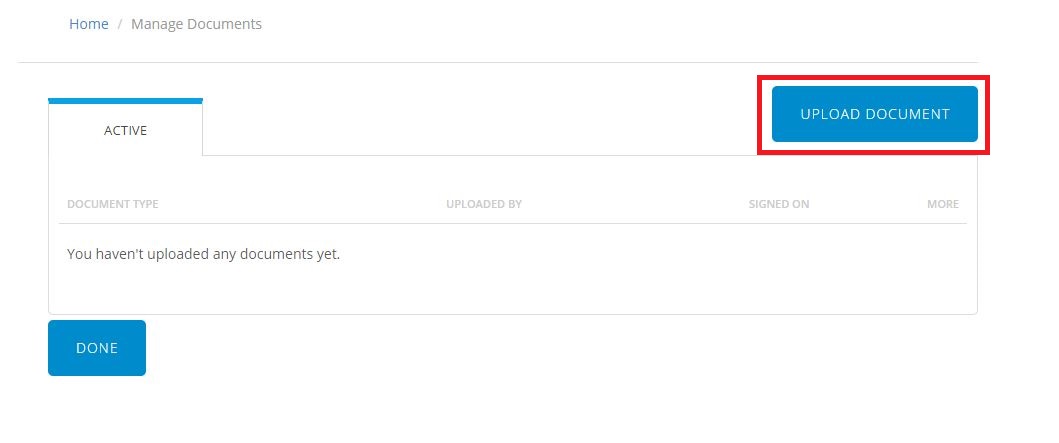 Step 3: Click Choose File to select your document from your smart phone, tablet, or computer.  (The document you select to upload must be in a .PDF, .JPG, .GIF, or .PNG format or it will not upload.)
**NOTE** Clicking Choose File on a mobile device or tablet will open up your device's camera, prompting you to either choose a photo from your library or take a new picture.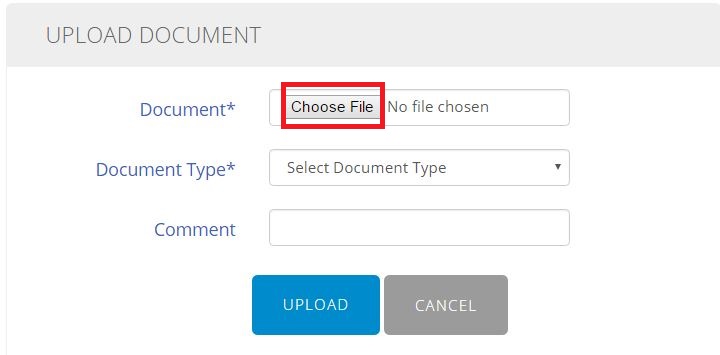 Step 4: Click Select Document Type, and select the name of the document type you are uploading from the drop down list. Also, you have the ability to add an optional comment to provide additional information to identify your document.
NOTE: If there are no document types in the drop down list, most likely your school or organization is not uploading any forms or documents to the athletes' profiles.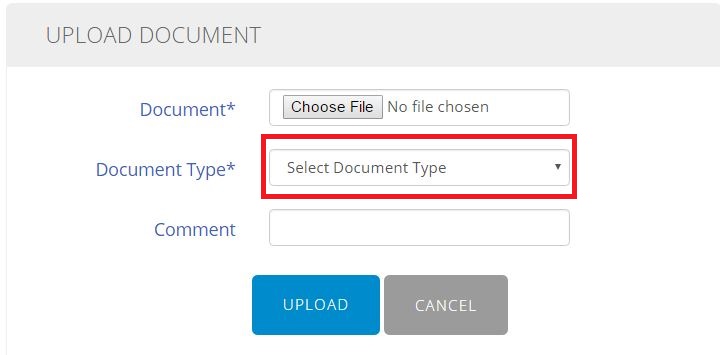 Step 5: When you are ready to upload your document click Upload.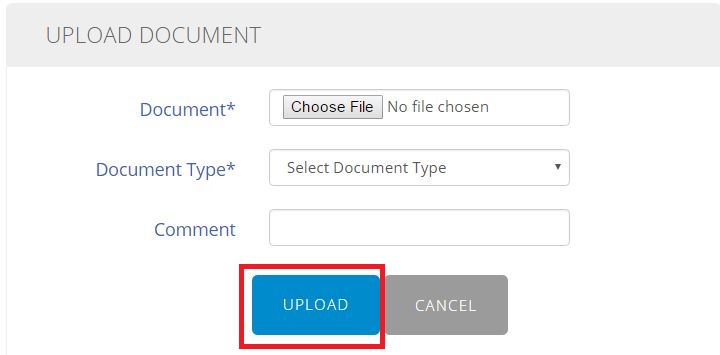 After uploading the document, you will be directed back to the Manage Documents page and the document will be successfully uploaded in the Active section.
Helpful Hint:
Each user has the ability to upload each document having a 10MB size limit. In addition, coaches, athletic trainers, and administrators who have system permissions will have the ability to upload documents on behalf of athletes associated with their school or organization.