Where are my athlete's forms?
If your athlete's HOME screen looks similar to the screenshot below your athlete has accidentally been registered as a parent.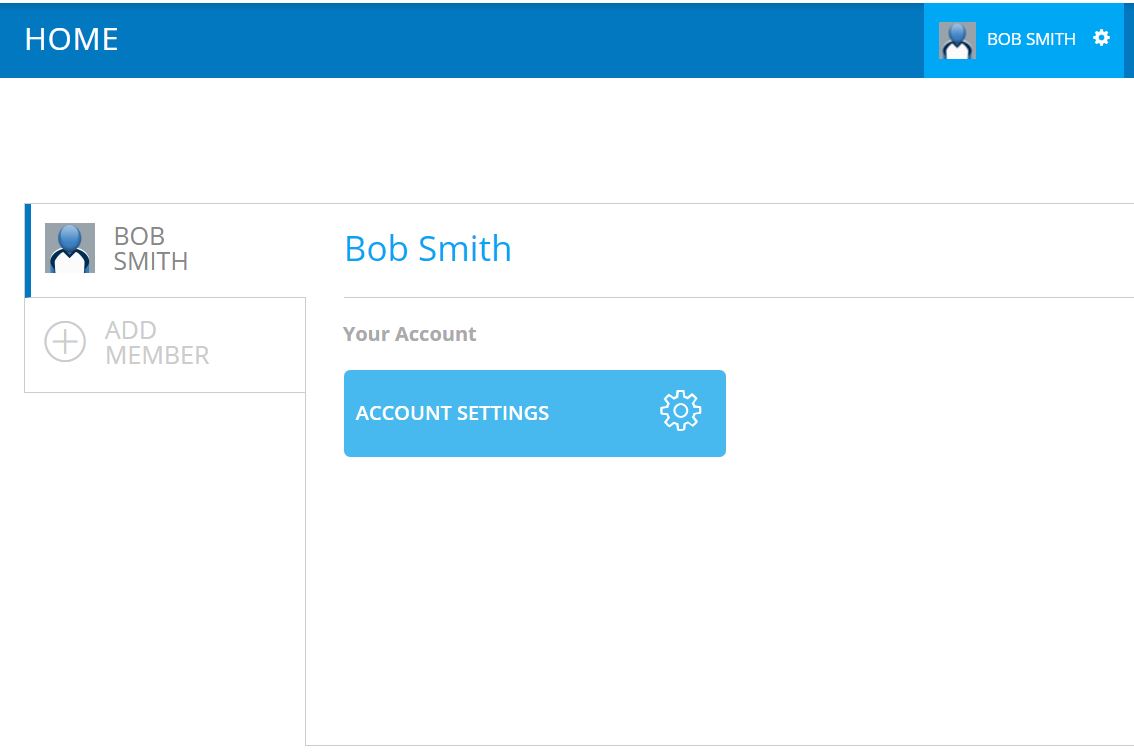 If you registered your account after July 2015 please follow steps 1-6 to change the name on your account and register your student.
Click Account Settings
Select Update name and fill in the name of the parent/guardian
Go back to your HOME page and click 'Add Member'
Begin filling out your student's information
Click your student's name from the list of family members to select their profile
Their forms should now be appearing on the HOME page
If your account was registered before July 2015 or if you an athlete over the age of 18 that does not require a parent to be on the profile please call our support folks at 844-234-4357 and ask for a user role change, have your email address ready.